Nuclear command and control high frequency... →
"Cheney's office, according to Leonard, took secrecy to excessive lengths —..."
– D.B. Grady, "Why We'll Never Get a Full Account of the War in Iraq" (via quirksintech)
Buy Deep State today! →
New gig →
I'm now Editor-at-Large at The Week. I'll be blogging regularly for The Compass, my new daily platform.
Amazon Features "The Command" as a must-read... →
As the world awaits No Easy Day, the inside story of the Bin Laden raid, this reported account of America's secret army—from two top intelligence journalists—reveals a broad, little-known unit operating at the highest echelons of power.
The RNC in Primetime: Ann Romney Boffo, Chris... →
A spot for GQ.com
"yes yes yes yes yes glorious beautiful positive happy thoughts"
– my brain
The Book Has A Title!
I'm proud to announce that the book I've co-written with D.B. Grady is now in production and now has a title.  It's going to be "Deep State: Inside The Government Secrecy Industry."  More details soon!
Coming soon
Check back here soon for announcements about a new book, some new projects, and a documentary. 
On The Secret Intelligence Programs In Pakistan
In 2006, a major earthquake in Kashmir provided an opportunity for the intelligence community to fill a gap.  In an eBook I've co-authored with Atlantic correspondent D.B. Grady, we add: ——->"The U.S. intelligence community took advantage of the chaos to spread resources of its own into the country. Using valid U.S. passports and posing as construction and aid workers,...
alexstrick asked: What is Q29E? Or do we have to read your book to find out?
bzigterman asked: Did you lower the price from 3.99 to 2.69? Or does Amazon do this?
Suddenly, The Pentagon Acknowledges That JSOC is... →
Today, there is something new on the SOCOM.mil website page that describes the Joint Special Operations Command.  For the first time, JSOC is recognized as something more than just a joint interoperability and testing subcommand of the larger group of special operations forces.  And for the first time, there is a link off the JSOC page to a secure government website that allows cleared individuals...
Top 20 on Amazon's non-fiction best-seller list. →
And all organic. Thanks to everyone!
"If you would be a real seeker after truth, it is necessary that at least once in..."
– Rene Descartes (via philphys)
The Command: Amplifications and Corrections Log
Eagle-eyed readers have begun to help point out corrections in the new book, as well as areas where some amplification might be useful. One correction: we identified the RC-12 Guardrail plane as a jet. It is not; it is a turboprop. And Michele Malvesti is described as Adm. William McRaven's boss at the National Security Council; technically, when they worked together, they were...
From Danger Room: How America's Top Killers Became... →
An interview I did with Wired's Spencer Ackerman.
Buy and read The Command today
On Amazon Barnes and Nobles.com And iTunes.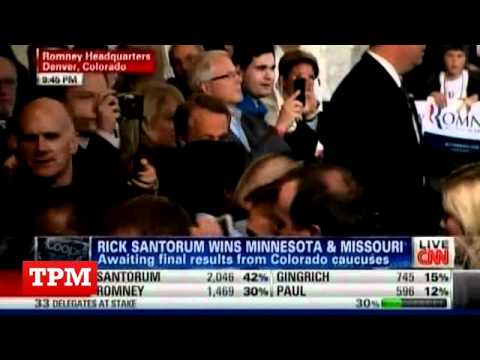 Just declassified -- the NSA historian's guide to... →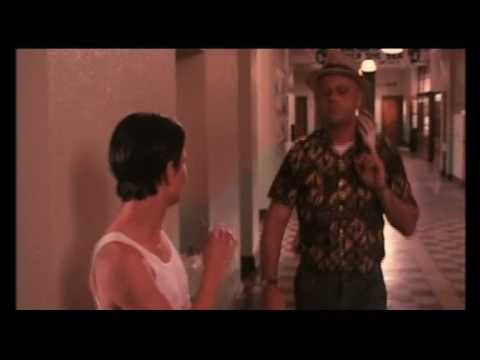 White House Top Line Talking Points
The talking point top lines that the White House is sending to the people who will yak about the State of the Union address on television: An America Built to Last ·  In his State of the Union Address, the President will lay out a blueprint for an economy that's built to last – an economy built on American manufacturing, American energy, skills for American workers, and a renewal of...
The Real Reason Why McRaven's At SOTU
The reason Admiral William McRaven, the Commander of the Special Operations Command, deserves the extraordinary and public recognition he'll get tonight is not — I repeat not — because of his role in planning and commanding the DevGru SEALs who killed Osama bin Laden last year.  Surely, McRaven merits accolade for an excellent, precise special operation of the type he studied...
1 tag
National Special Security Event Day In DC
Whenever the bright orange helicopters fly, whenever there are extra DC cops idling in patrol cars on the street, whenever the zone around Capitol turns into a fortress, it can mean one of two things:  a classified homeland security exercise, or an NSSE — a National Special Security Event.  The State of the Union Address is by necessity given that formal designation by the Secretary of...
It Turns On A Name
At the heart of the government's case against former CIA officer John Kiriakou, the author of a best-selling (and heavily redacted) book about his experiences interrogating Al Qaeda suspects, is a question that Aristotle would appreciate: does a person exist only when he is named? The facts, very briefly, are best understood with reference to the charge that we can find the most public...
Air Out Those Vulture Capitalism Arguments Early?...
As the economy improves, it may be harder and harder for the Obama campaign to gain traction with arguments that Romney's personal economic advantages mean he is out of touch with suffering Americans. But Republicans, by airing these arguments early, are providing in-kind donations to the president's re-election campaign. Romney said today he pays an effective tax rate of around 15...